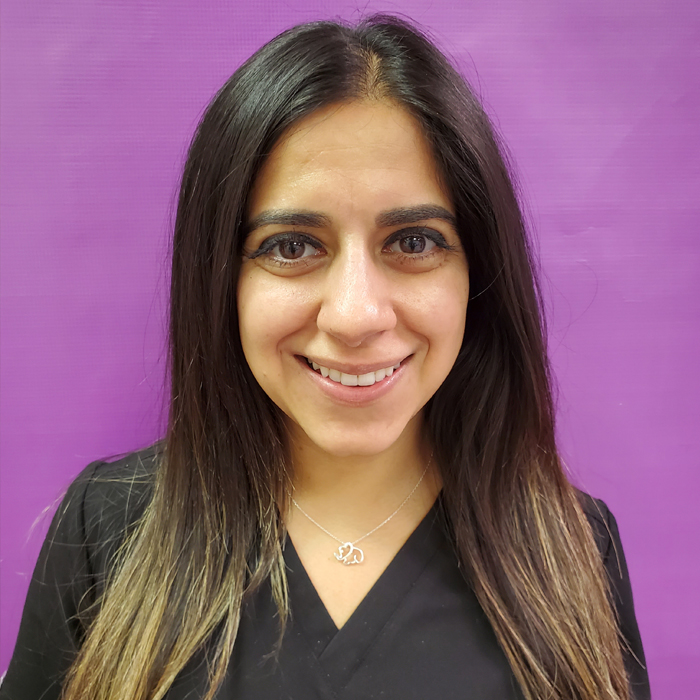 Dr. Ambreen Yusaf was born and raised in Michigan and earned her Doctor of Dental Surgery at the University of Michigan School of Dentistry in June of 2013. She practiced dentistry in Florida and New York before returning to her home state.
Dr. Yusaf is active in the pursuit of knowledge and has taken many advanced courses in a variety of areas of general dentistry to strengthen her skills. She has received her Implant Dentistry Fellowship from the International Dental Implant Association.
She loves caring for her patients and providing them with the highest quality of dentistry possible. In her free time, Dr. Yusaf enjoys working out, traveling, and spending time with friends and family.